Challenger 112ft Fairmile B
Although not a ship wreck , this story is about the sad demise of one of the handful of Australian made Fairmile B's .
In June 2015 after a fruitless search for a new owner the Challenger was broken up for scrap.
After receiving damage to her keel her owners decided to let her go.At 112ft a small ship would best describe her .Built in 1946 for the Australian army her pendant number was 2465 .Used as a dive boat, ferry and charter vessel over the last seventy years throughout Australia she will be sadly missed.Challengers last ten years were based at Docklands Victoria where she was used as a charter vessel on the Yarra River.Below are some of the last images of Challenger before she was broken up.Note the last image is the damage to the keel.

The first Fairmile B motor launch was completed in September 1940, with a further 38 from the first two production batches entering service before the end of the year.

All boats were essentially the same, although they could be adapted to serve in several roles by the expedient of having pre-drilled rails on their decks spaced to allow the fitting of various types of armaments. Although their armament initially reflected their main anti-submarine mission, nine of them were fitted with 21 inch torpedo tubes taken from ex-US Town-class destroyers; they formed the 2nd ML Flotilla tasked with anti-invasion duty, until the threat had passed.

During the Siege of Malta, they were successfully employed as minesweepers, as the larger specialist craft were too vulnerable to air attack. A number served in the St Nazaire Raid as assault transports, but their light construction meant that they suffered heavily; 12 B motor launches were lost in the action, out of 16 deployed. Many were later converted to rescue motor launches with small sick bays aft of the funnel, and several more were converted to use as War Office ambulance launches with larger sick bays.

Canada built 80 boats. These were built in 13 different boatyards to slightly different specifications and used as escort vessels. Eight of these (ML392-399) were built by Le Blanc for the Royal Navy. These eight boats were transferred under Lend-Lease to the US Navy, because US coastal protection had been depleted by transferring ships to the Royal Navy for convoy work. The US Navy used them as submarine chasers (SC1466-1473) until their forces could be built up. There are two surviving examples on the west coast of Canada serving as party charter vessels.

New Zealand built 12 boats. These were used in New Zealand waters and around the Solomon Islands, and included HMNZS Maori and Kahu.

At least six boats (ML380-383,829 and 846) were built by South Africa and commissioned during November 1942. These were sent as the 49th Fairmile Flotilla (SANF) to Burma and deployed along the Arakan coast. The boats saw much action in support of ground forces and disrupting Japanese supply lines.

The Imperial Japanese Navy salvaged two that had been sunk and placed them in service.

A number of boats were built in Egypt by Thomas Cook & Son, who had a Cairo shipyard for constructing Nile tourist craft. Armament was fitted in Port Said. The first three to enter service in 1942 were MLs 355, 353 and 348.

Post war they were often taken on as pleasure boats and a number of Fairmile Bs are on the National Register of Historic Vessels.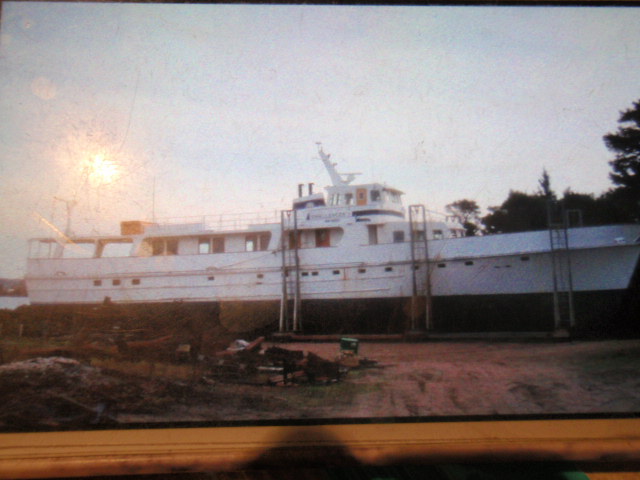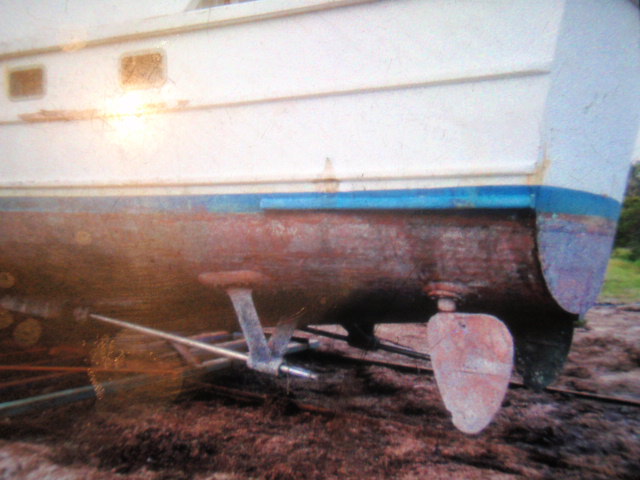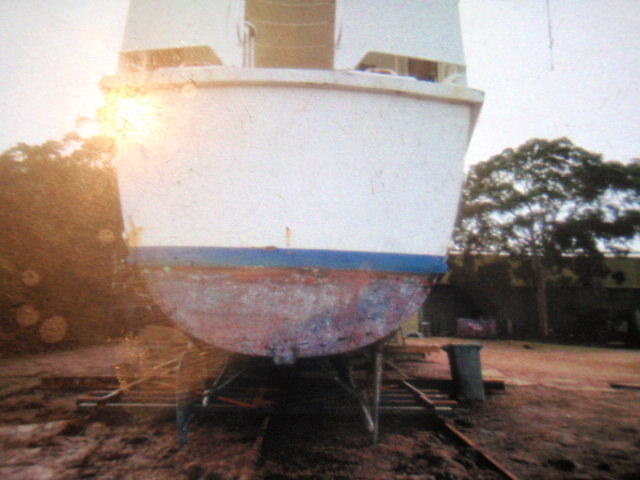 http://www.docklandsnews.com.au/editions/article/a-trip-down-memory-lane-for-sailors_7510/
Comments
No Comments have been Posted.
Post Comment
Please Login to Post a Comment.