Retail products
IANTD Clothing now available.Please contact justin@iantd.com.au for your order Prices as follows :Polar Fleece $48.00 Polo Shirt $36.50 Ladies V neck tshirt black and white $42.00 Mens T shirt $36 Black ,Baseball Caps $20, Stubbie holders $10. Clothing available in all sizes. Tables $32.50. Available with26% to 36%. We also have air with 75%deco. All trimix tables available.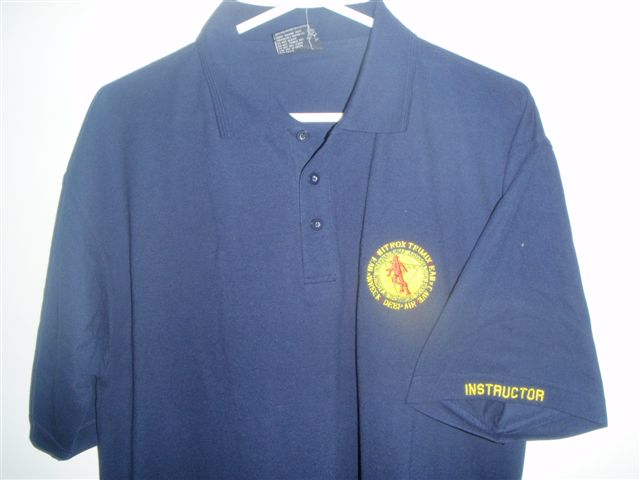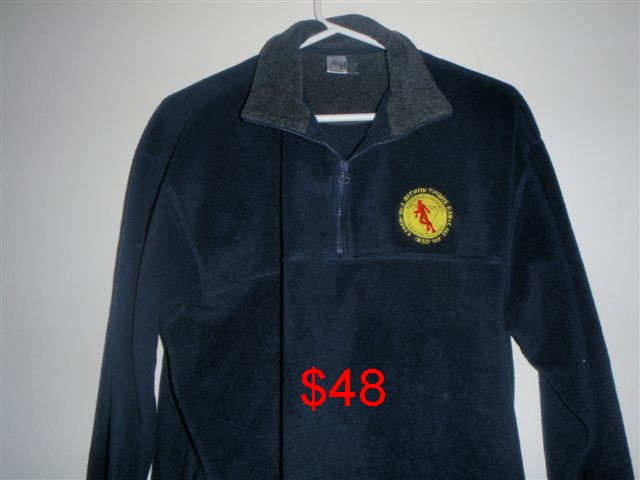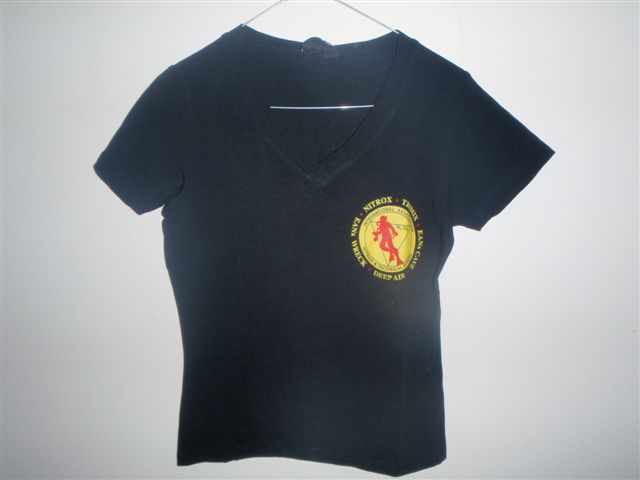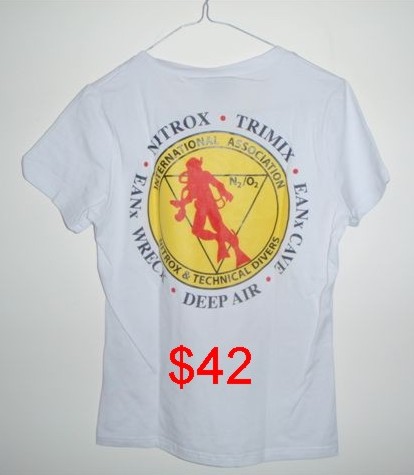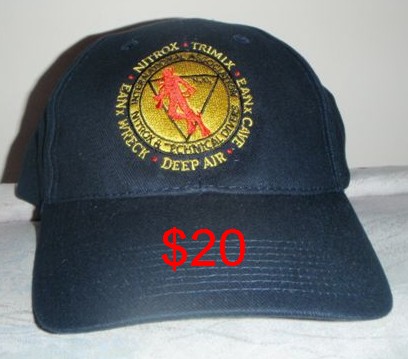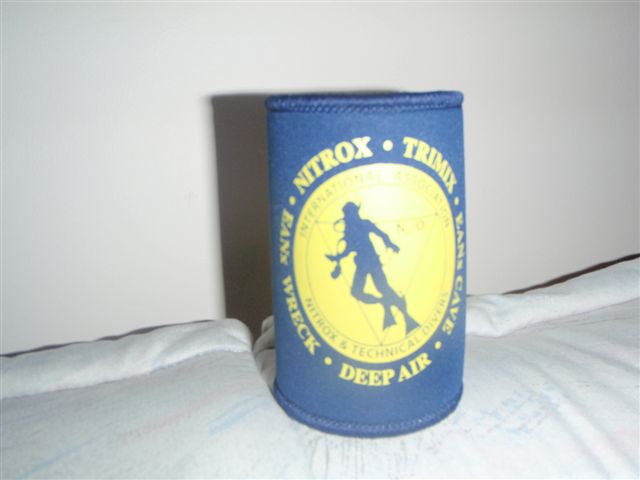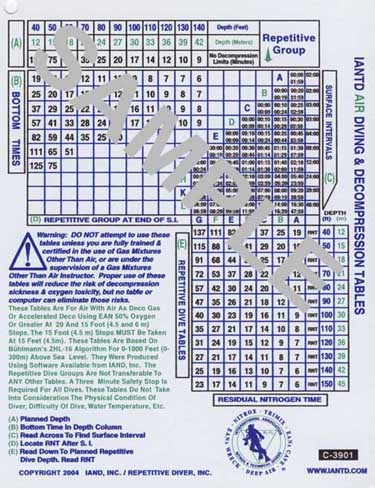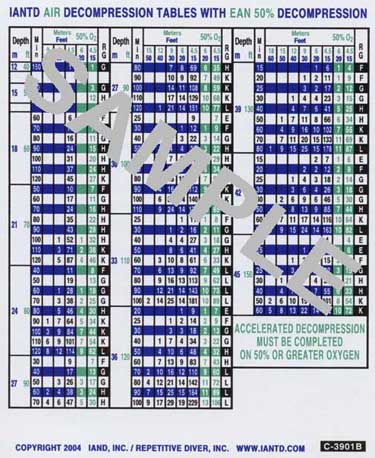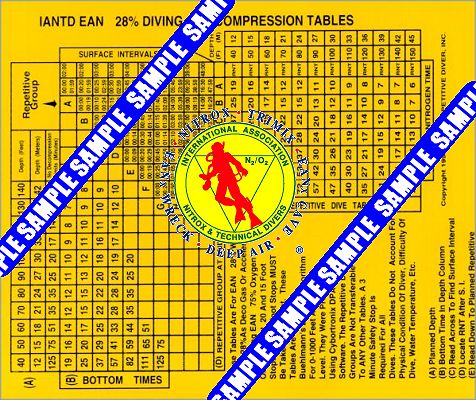 Comments
No Comments have been Posted.
Post Comment
Please Login to Post a Comment.