HMAS Perth
The HMAS Perth sunk along with the USS Houston during a battle in 1942 are unprotected from salvage .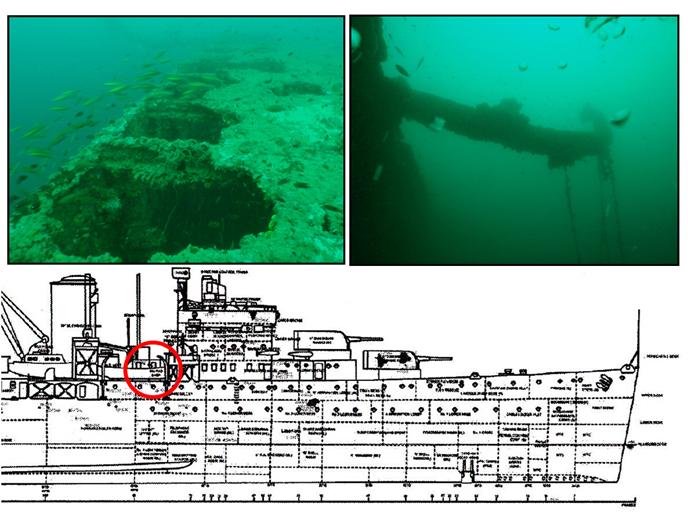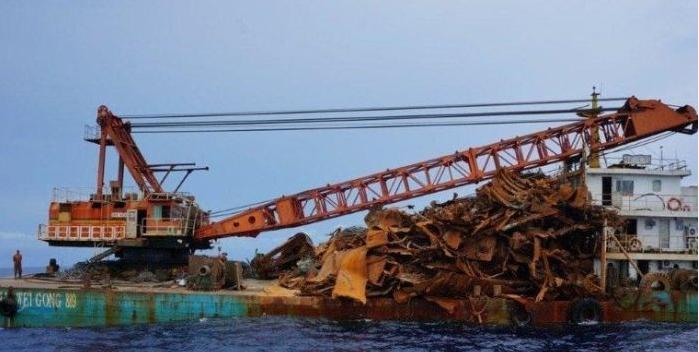 Below Indonesian salvage of a WW2 Dutch submarine .It is feared our ship may endure the same fate unless agreement can be made with the Indonesian Government .
The Perth was found in 1968 at a depth of 32 Meters .Portholes and other precious metals have been removed over the years .
---